Coast to Coast HomeHeader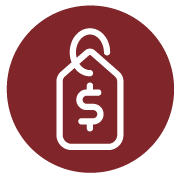 Simple pricing
designed to lower
your cost per hire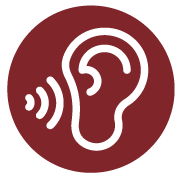 We listen to the needs of
both our clients and
drivers to match the right
drivers with the right
companies, lowering the
risk of costly turnover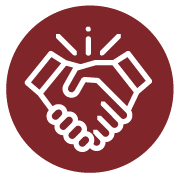 We're 100% focused on
driver recruitment and
are experts at finding
qualified drivers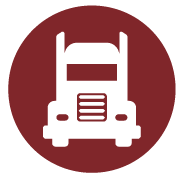 More than 75 years of
combined trucking
industry experience
After 35 years of working, owning and operating a trucking company:
I know what it takes to put drivers in the seat!
You can depend on Coast to Coast for all your driver needs.
- Dante Berkheimer
A CLIENT-CENTERED FOCUS

We strive to understand your specific hiring requirements, your internal hiring processes and your external market challenges so that we can formulate a hiring plan that will lead to immediate and lasting results.

DIRECT PLACEMENT DRIVER RECRUITING

We directly support your recruiting and onboarding teams to recruit professional Drivers that meet your specific job description requirements.

NEW HIRE CONSULTING

Our Consultants understand what is required to get Drivers in seats quickly and efficiently. We are able to support you and your team along every step of the hiring process to ensure we are hiring the most qualified Drivers in your market.

A CUSTOMIZED MARKETING PLAN

With our industry experience and preferred access to online job boards and social media platforms, we are uniquely positioned to build a robust Marketing plan that will optimize the effectiveness of your job listings.
Overwhelmed by driver recruiting?
Take a load off - call Coast to Coast.